We are happy to announce Melinda MacCormack, Physician Assistant, has joined the Vega team!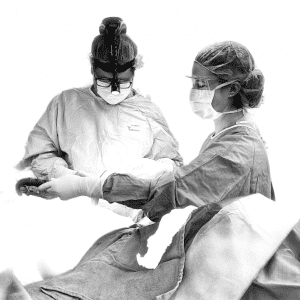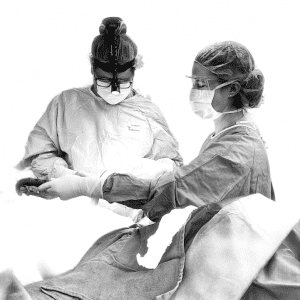 Melinda MacCormack, NCCPA board-certified and licensed physician assistant, has years of training in a wide range of surgical and nonsurgical procedures. She holds a Bachelor of Health Science and a Master of Physician Assistant degree from the Rochester Institute of Technology. Melinda is joining Vega with over 12 years of experience working with Unity Hospital and brings extensive operating room and acute care setting experience to Vega Plastic Surgery. She is the first surgical physician assistant working side by side with both Dr. Stephen Vega and Dr. Rachel Farkas. Melinda and her family reside in Honeoye Falls.
Melinda will assist with preoperative, operative, and postoperative management of reconstructive and cosmetic patients in the office and will perform in-office surgical procedures and assist in the operating room.
Melinda is excited to work with patients from beginning to end, assisting them through the preoperative process, surgery, and then guiding them through to the end of their surgical journey.