We are thrilled to welcome Grace Shapiro as she joins our practice as a licensed aesthetician.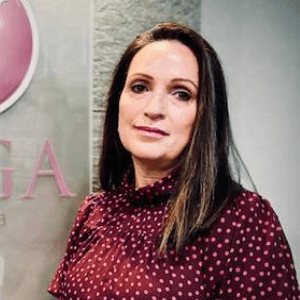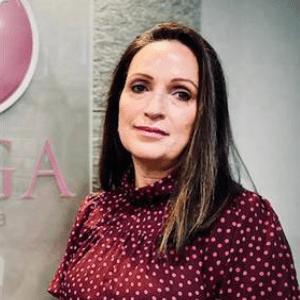 Grace has joined Vega Med Spa with over 20 years of aesthetic experience delivering exceptional customer service and high-quality skin care. Grace continues to educate herself in advanced skin care techniques and industry changes to ensure she is delivering the best treatment possible to each of her clients. As someone who is always learning and who understands the science of the skin, she is also able to educate clients about their specific skin care needs and to recommend the best medical grade skin care products.
Grace offers a full spectrum of skin care services including skin care consultations, facials, chemical peels, microdermabrasion, and body waxing.
Grace will spend time with each client, assisting them with their desired skin care outcome, while she delivers a relaxing, calming treatment.